About S&S Die Company
S&S Die Co. is in its fourth generation manufacturing forging tooling. It all began with, Oliver Soltow, the first of the Soltow's to learn the trade, he retired in 1959. Howard and Dan Soltow, Oliver's sons, owned and operated D & H Die Company until 1968 when they had a large EDM fire and lost most of the building. In 1971, Howard and his son Jack Soltow started S & S Die Co. Howard retired in 1976 and Jack retired in 1993. Currently Jack's son, David Soltow, and daughter, Diana Hurst, now own and operate the business.
S & S Die Co. has endured many changes and has survived to become an industry leader. The tools used today have changed drastically. Oliver worked with steam driven machines. Howard and Jack used hydraulic and conventional equipment and began moving toward EDM and CNC.
David and Diana have taken the company to the next level. In 2008 they relocated the operation from the original 30,000 square foot space to an 80,000 square foot facility, purchasing an abandoned manufacturing building and renovating it into a productive plant. They use state of the art CAD/CAM software, CNC High Speed and 6 Axis Machining, CNC Lathe Turning, Wire EDM, Gun Drilling & Welding with a crane capacity of 30 Tons.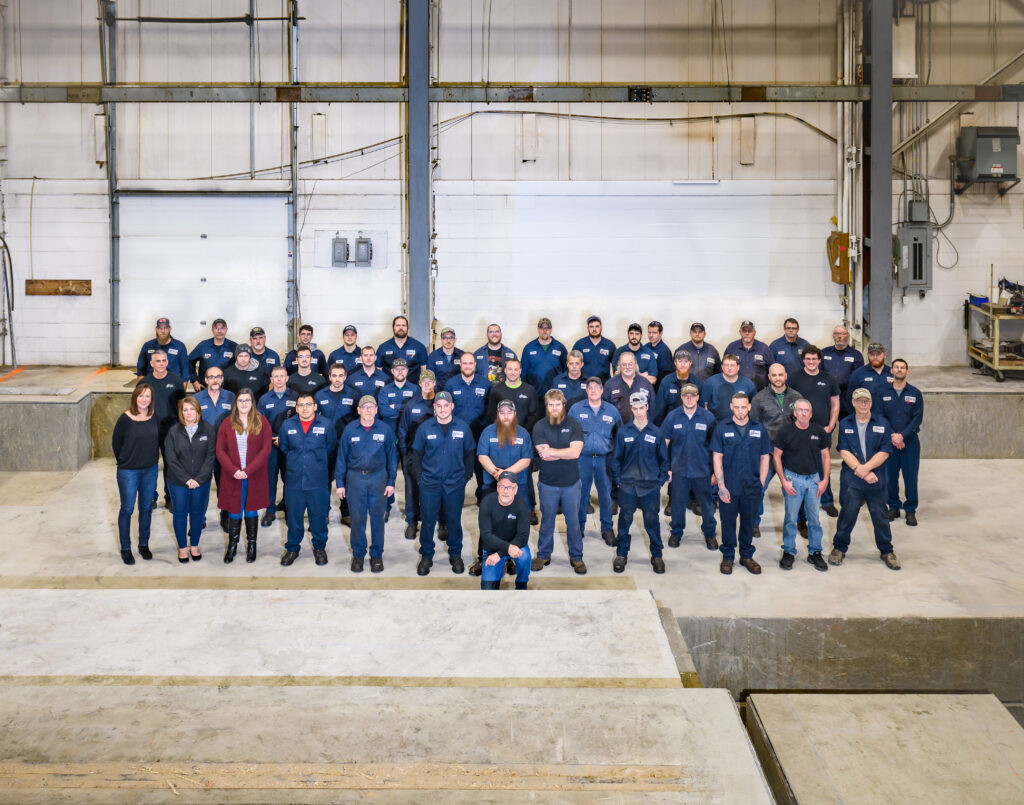 S & S Die is a worldwide player and the next generation is ready to carry on the tradition.