Equipment List
Large Capacity Machining
S&S Die can handled a wide range of massive CNC project with 5 & 6 Axis large capacity machines. From prototype production to medium runs, our team of experts uses machinery to handle complex jobs and achieve consistently high-quality results. Weight capacity – 50 Tons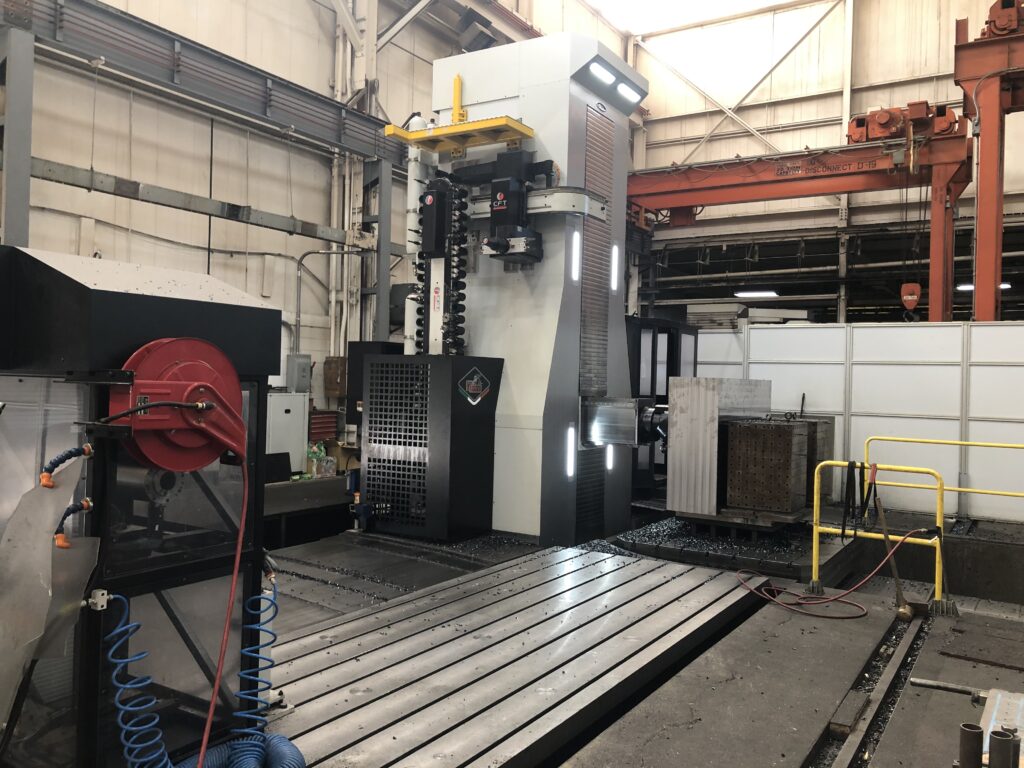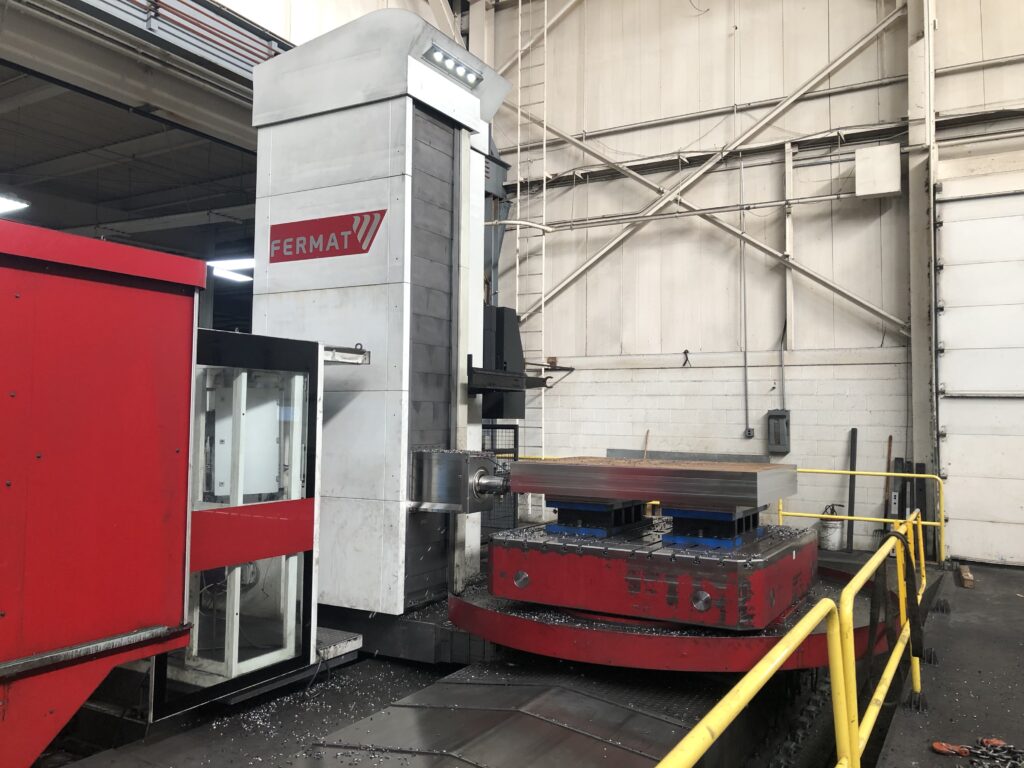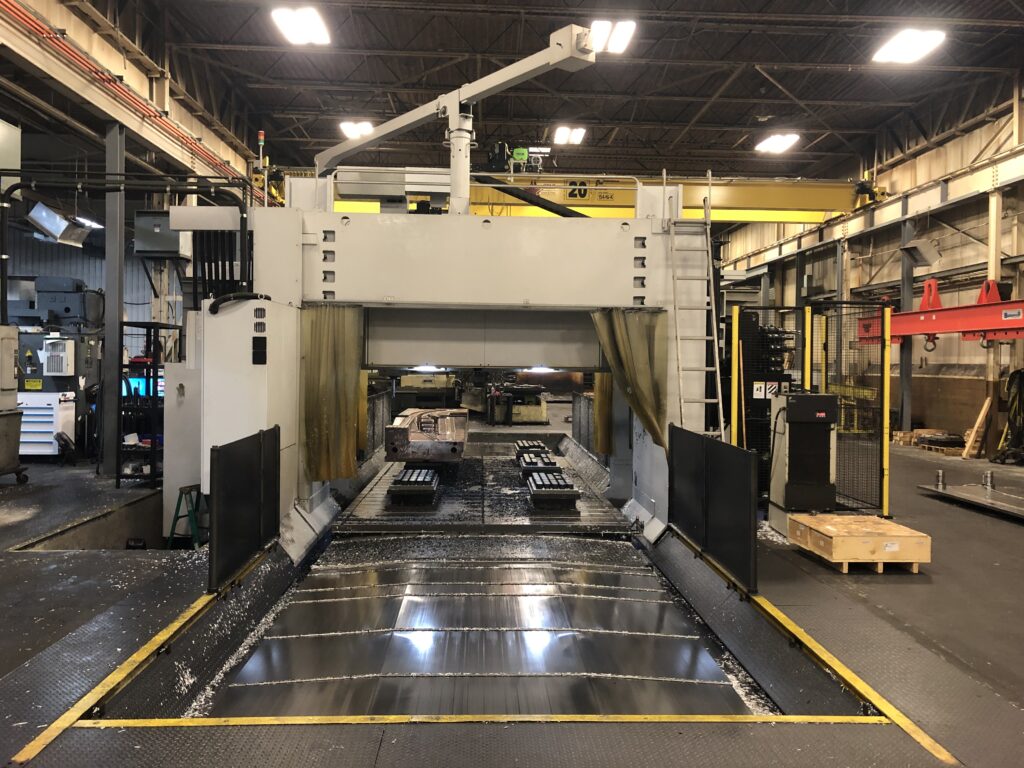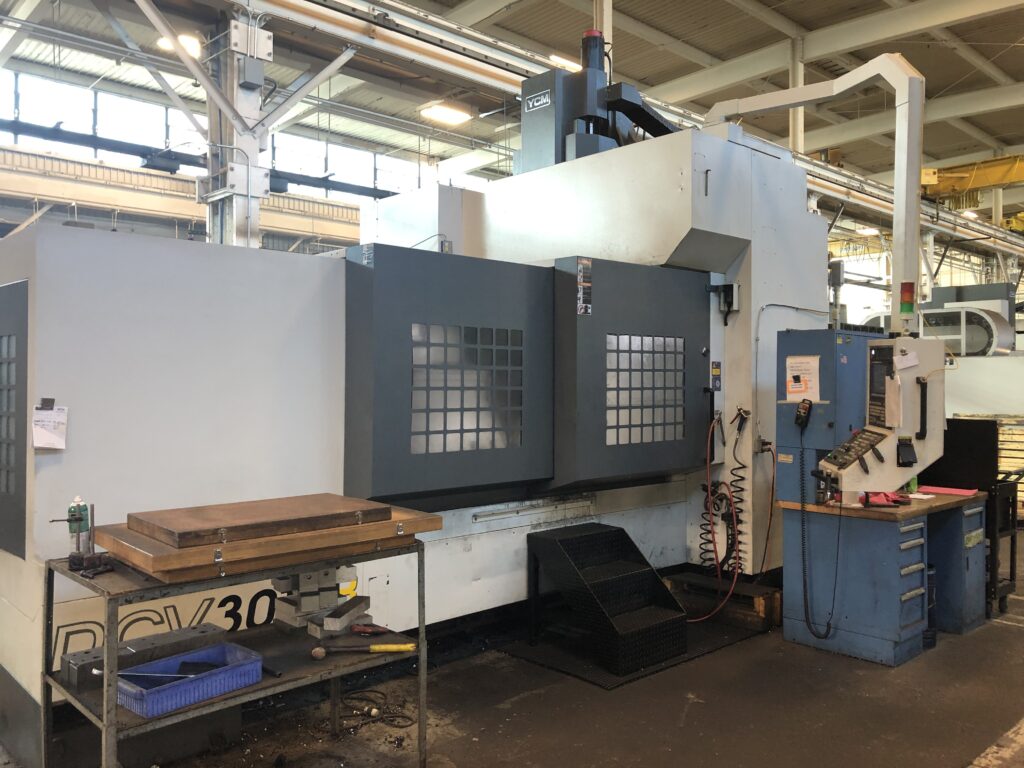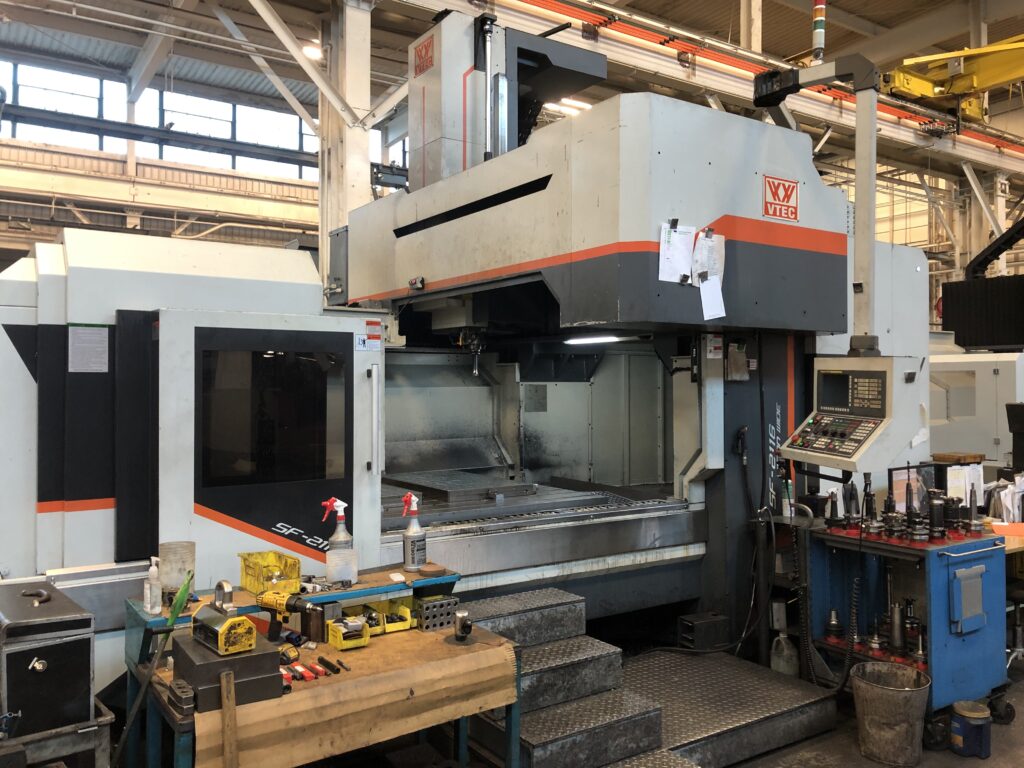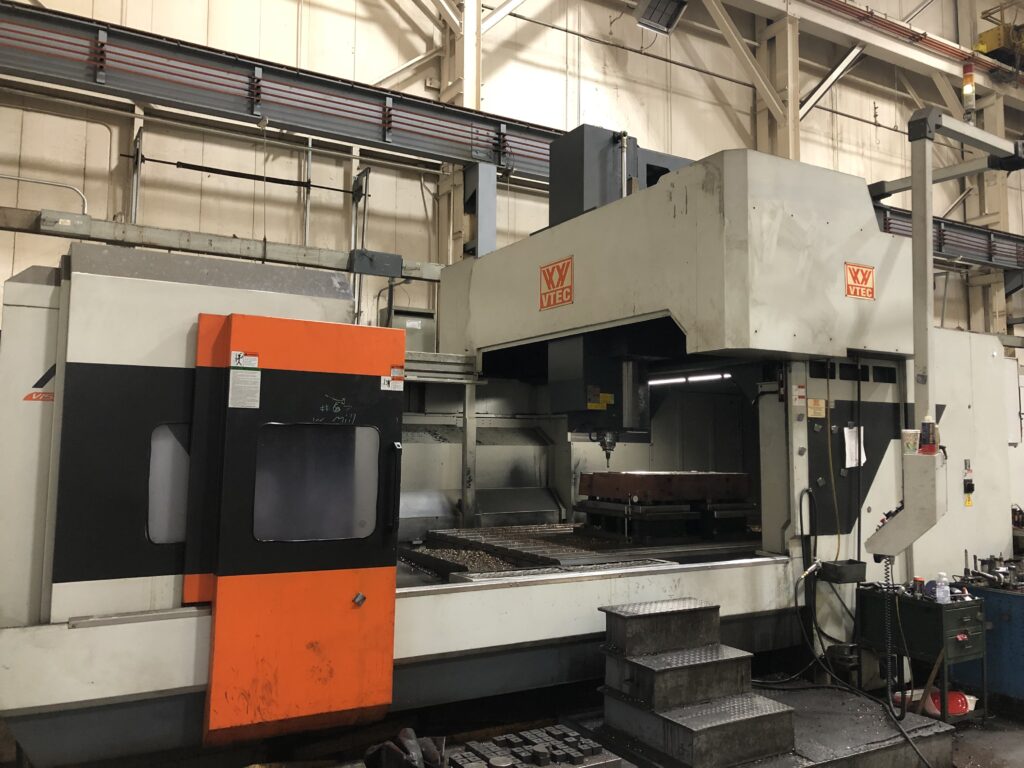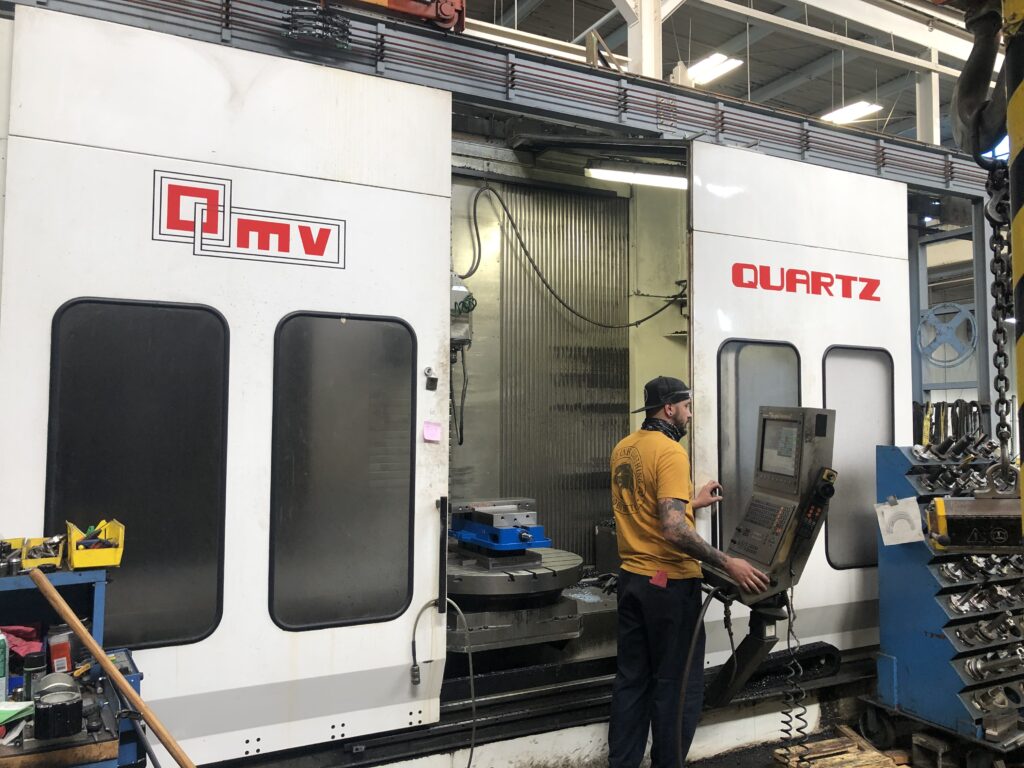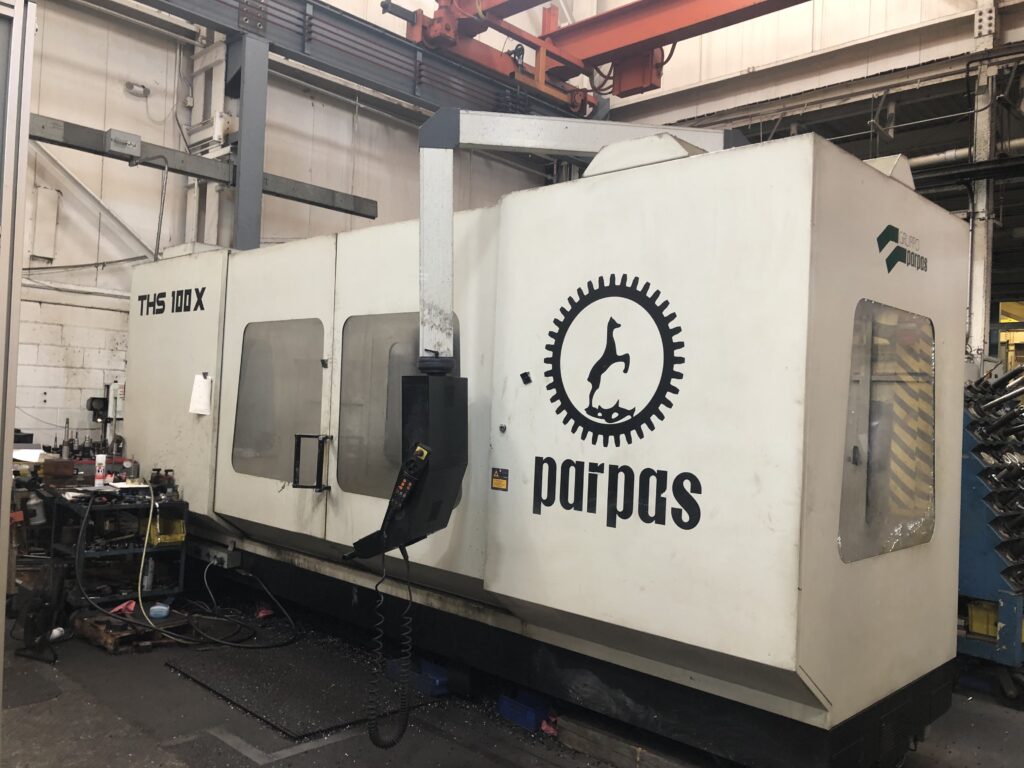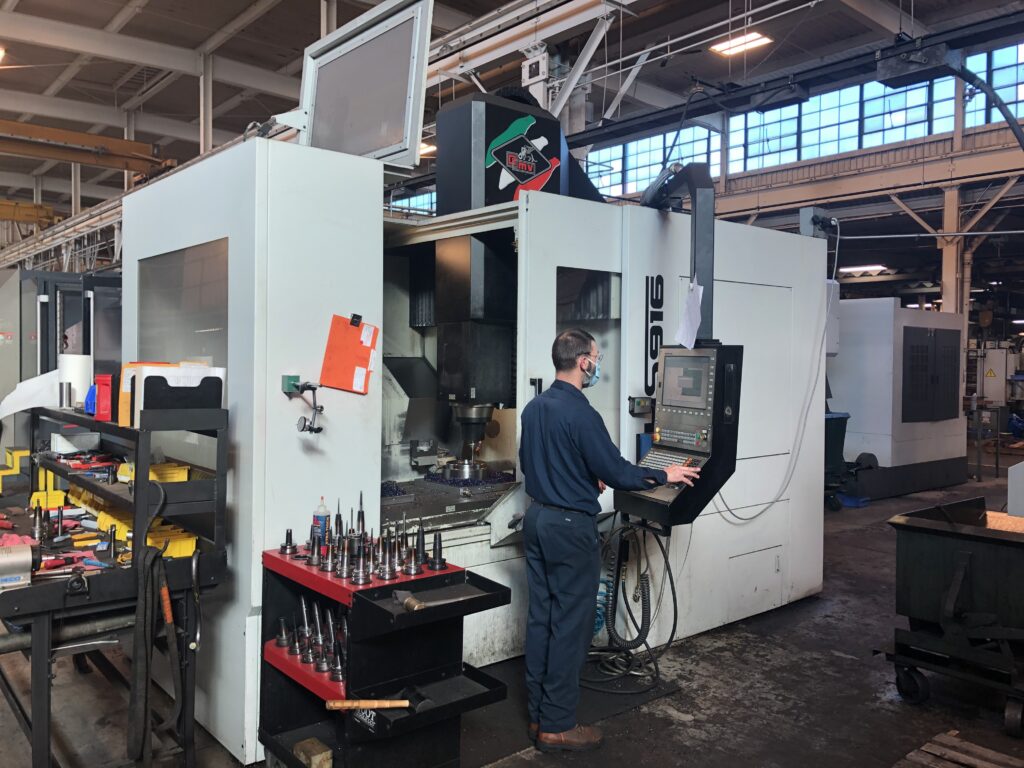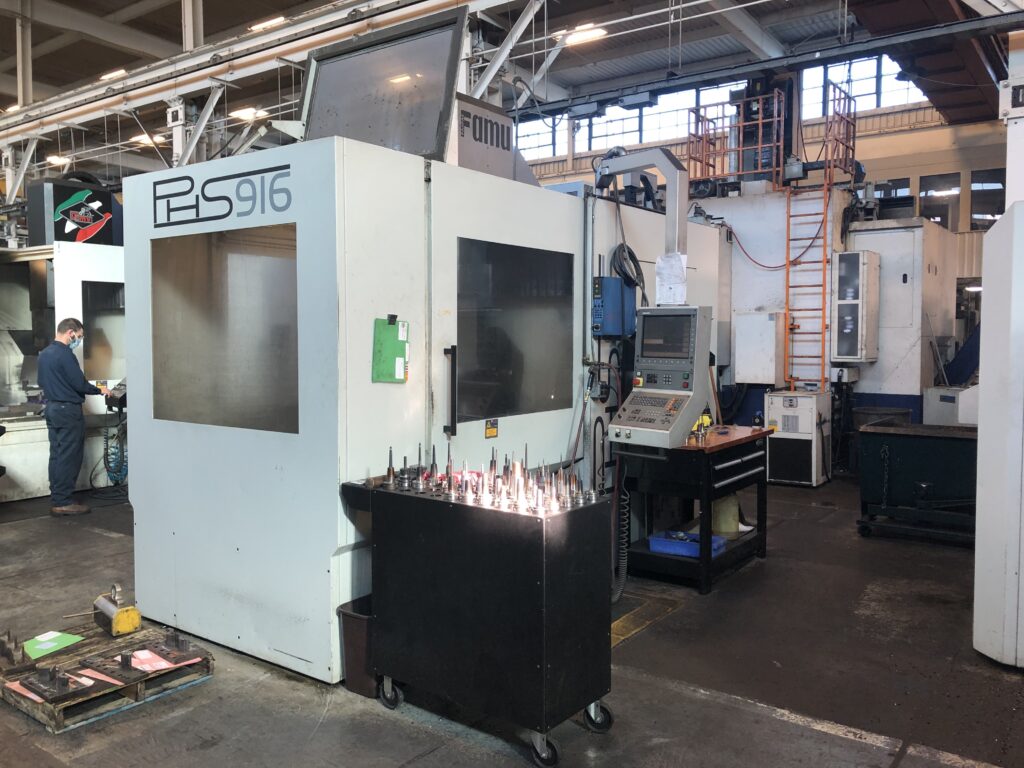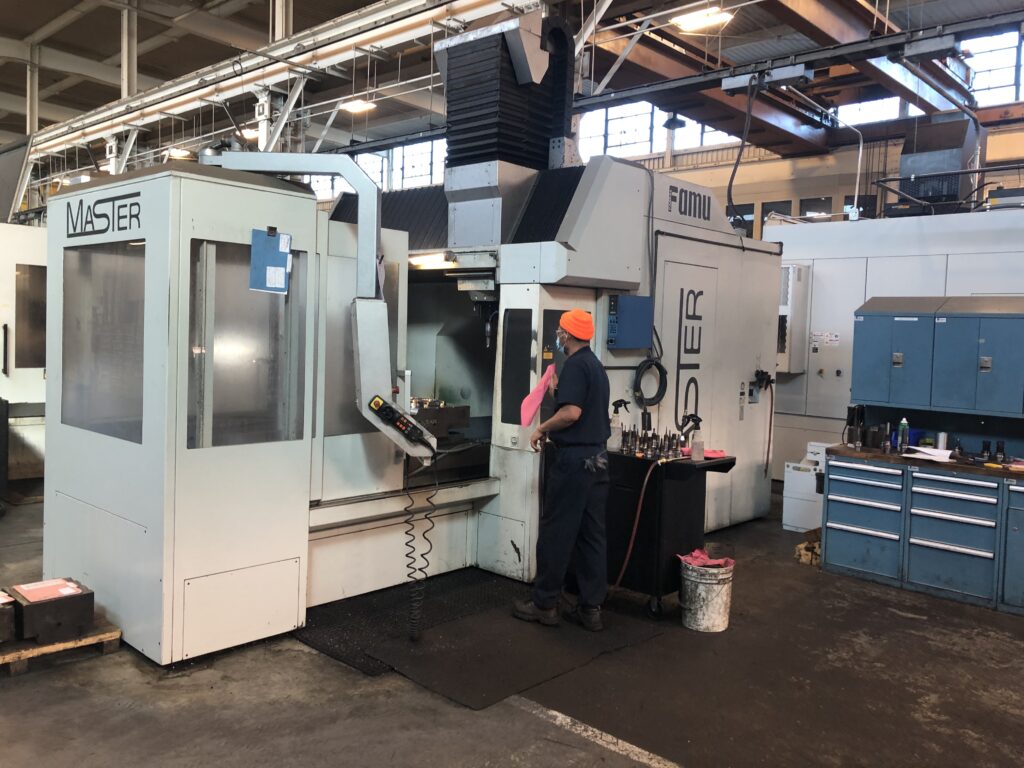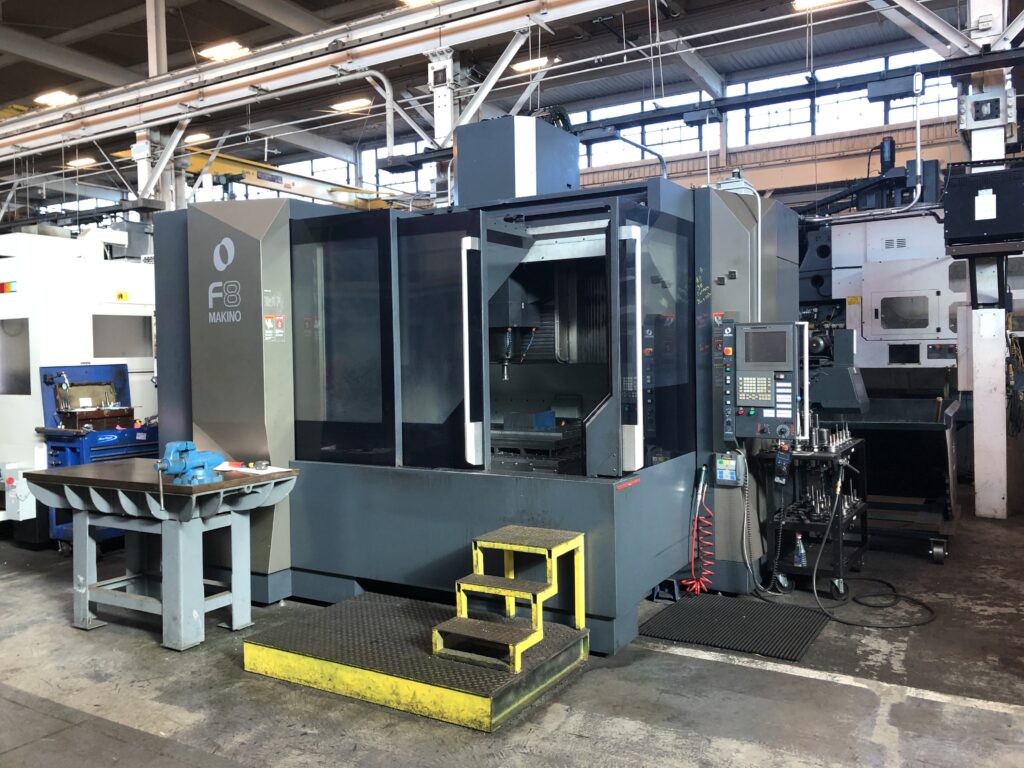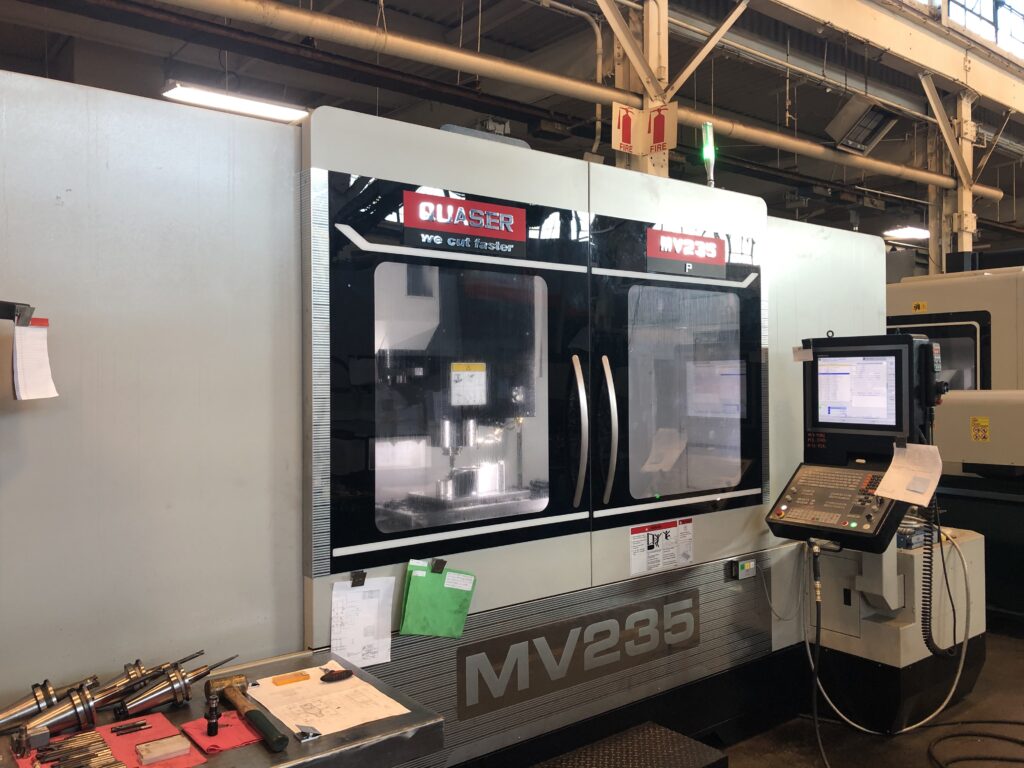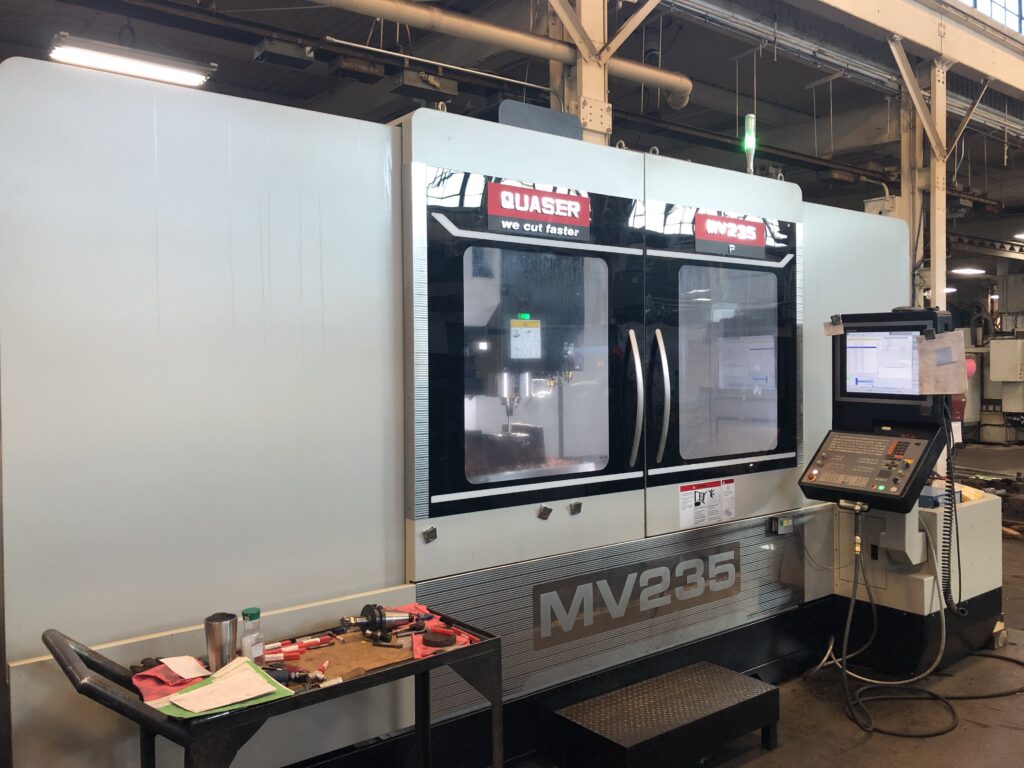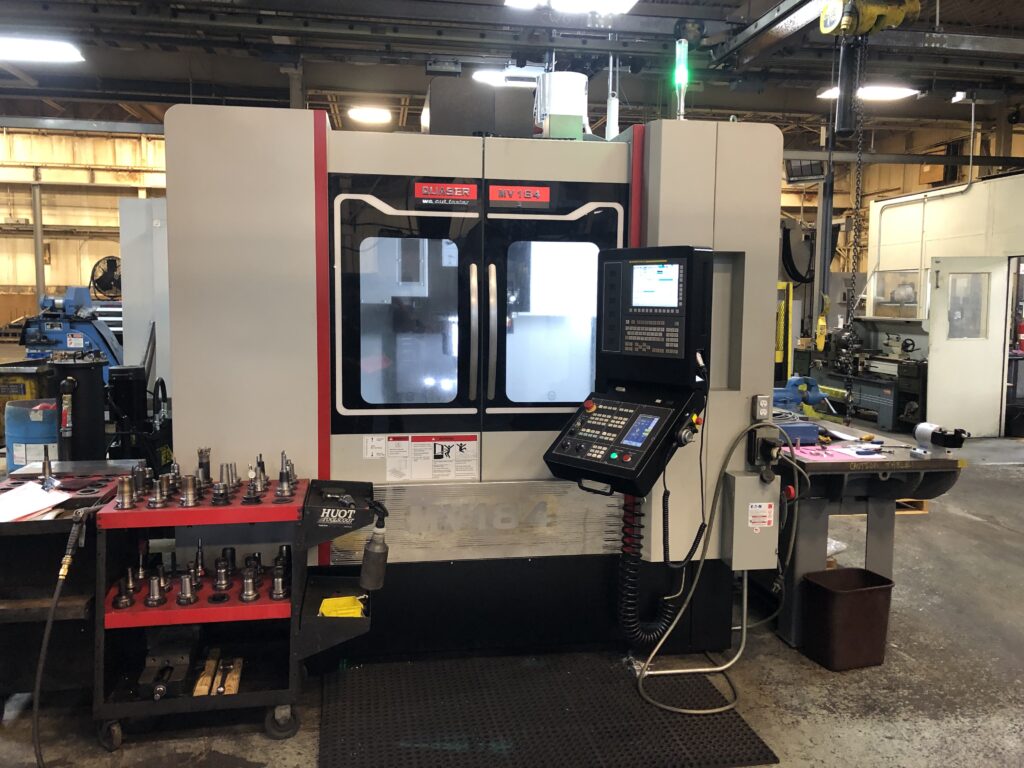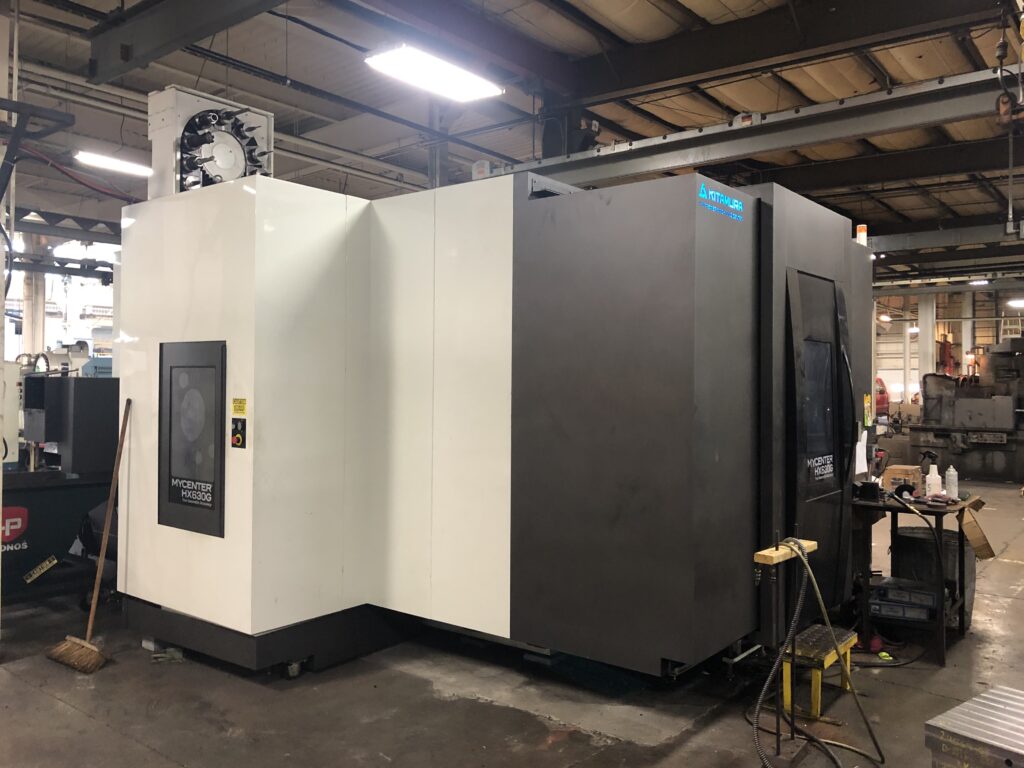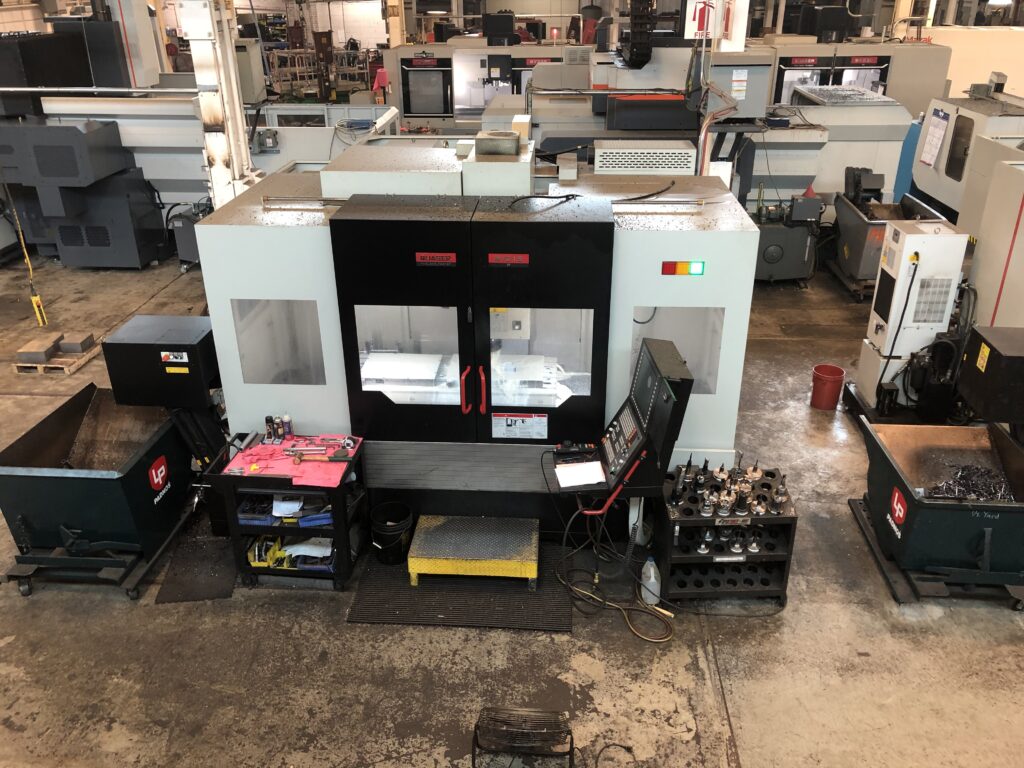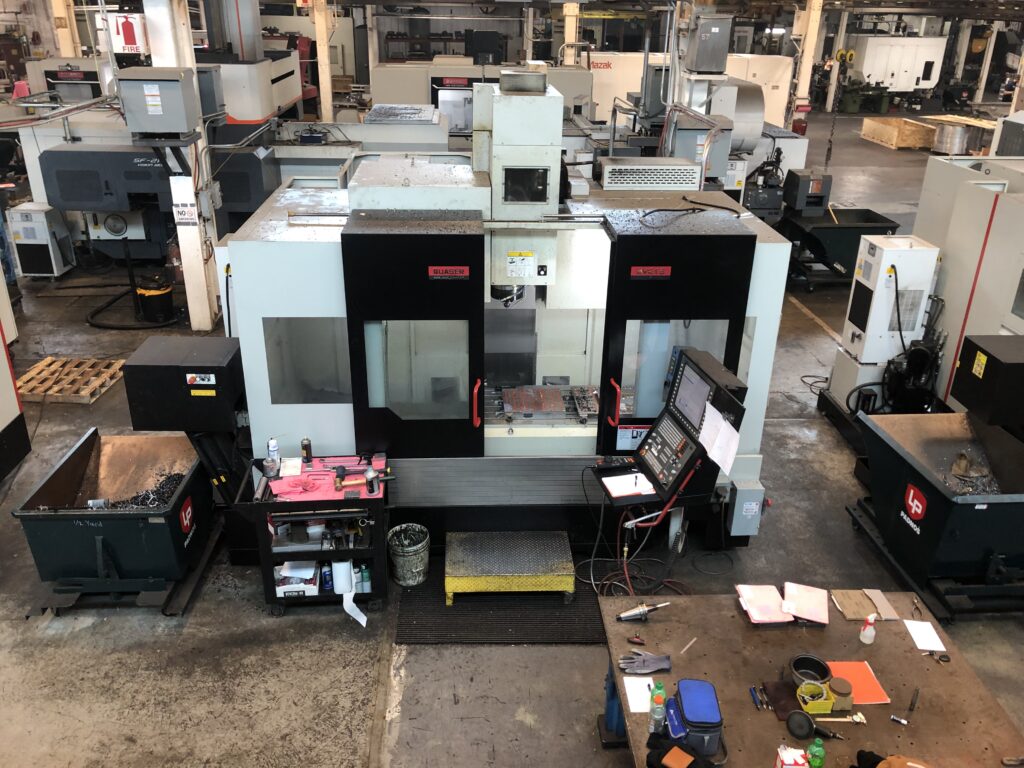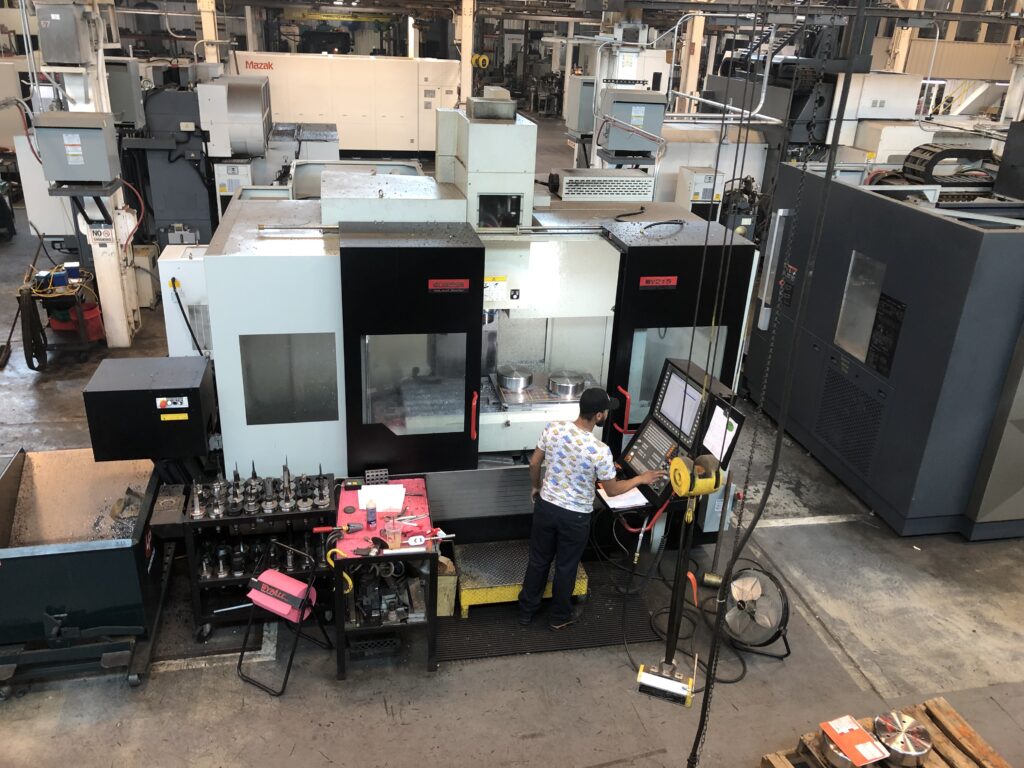 CNC Turning Centers
With both Vertical, Horizontal, & Live turning capabilities S&S Die can handle a wide range of production requirements.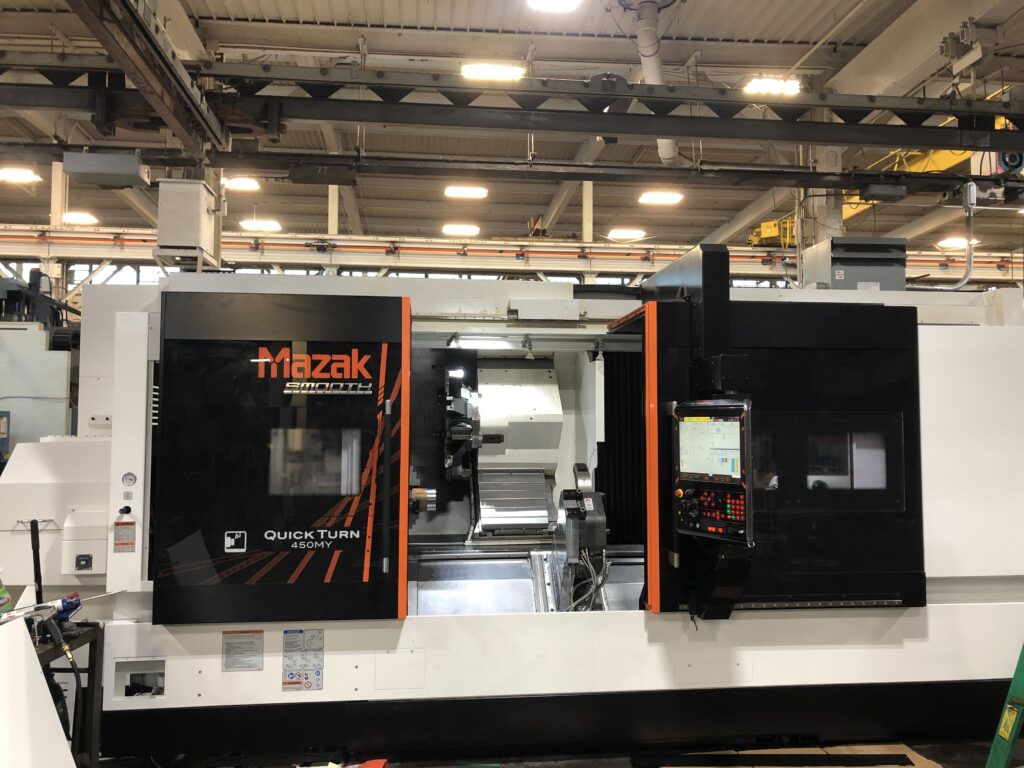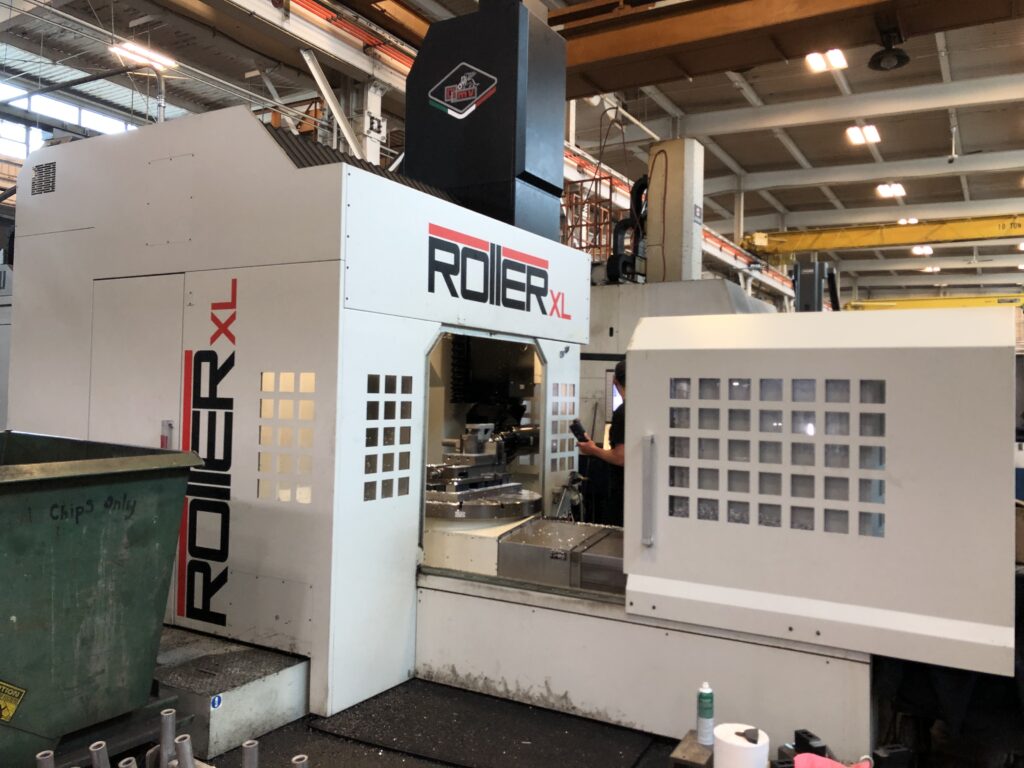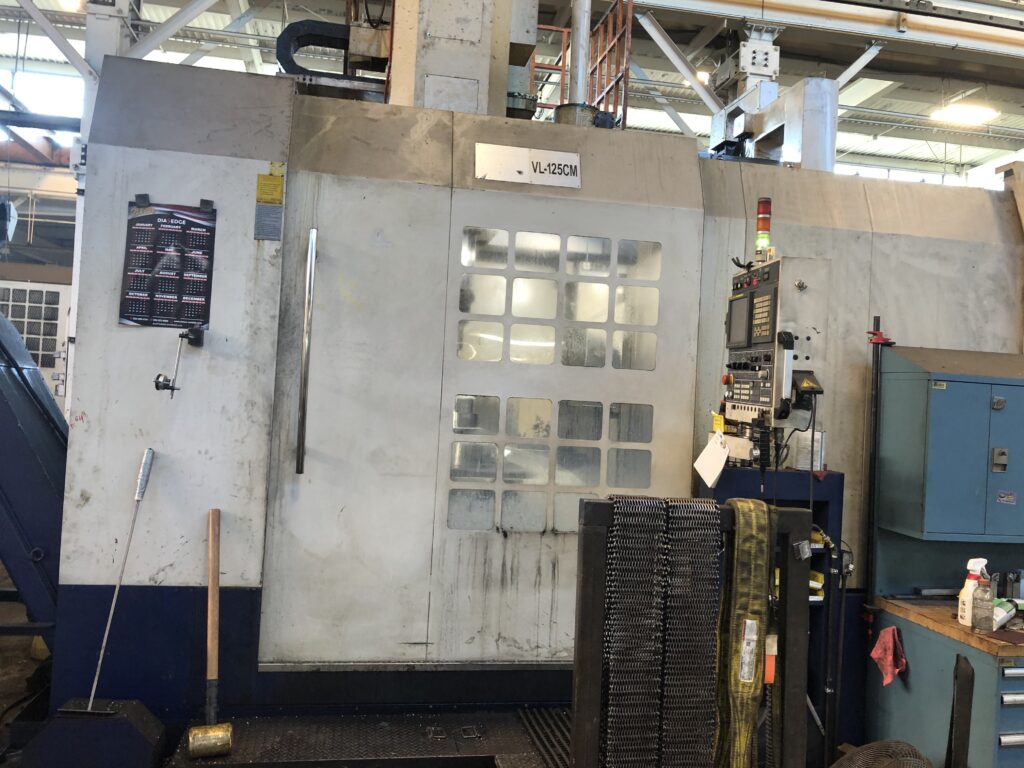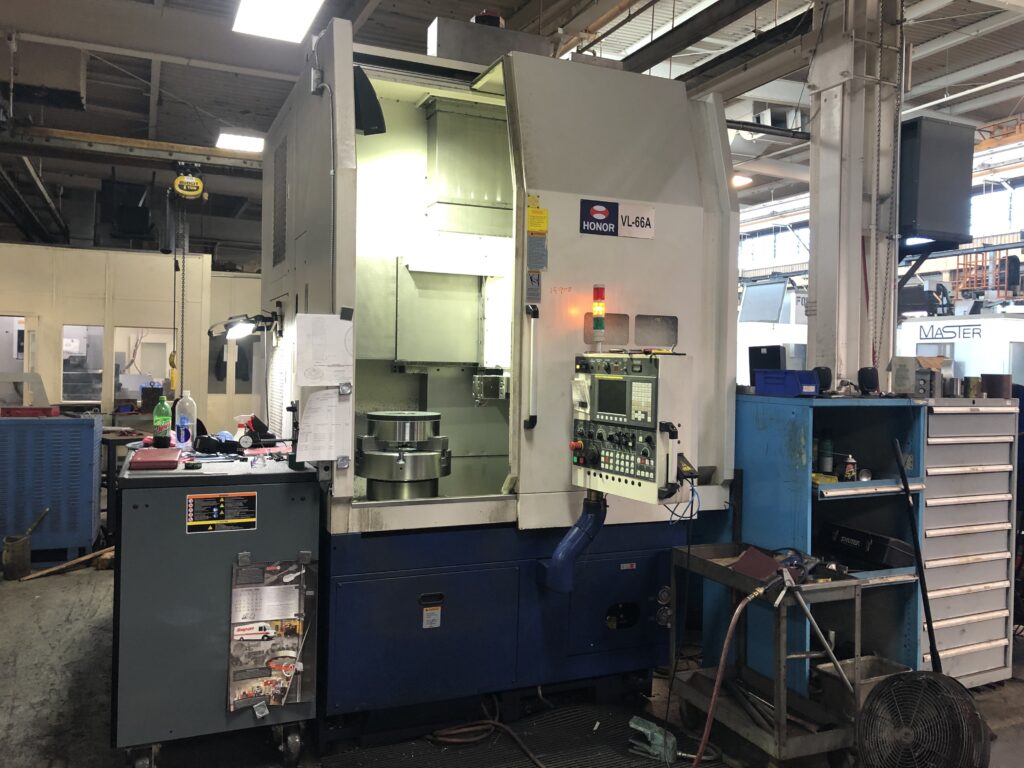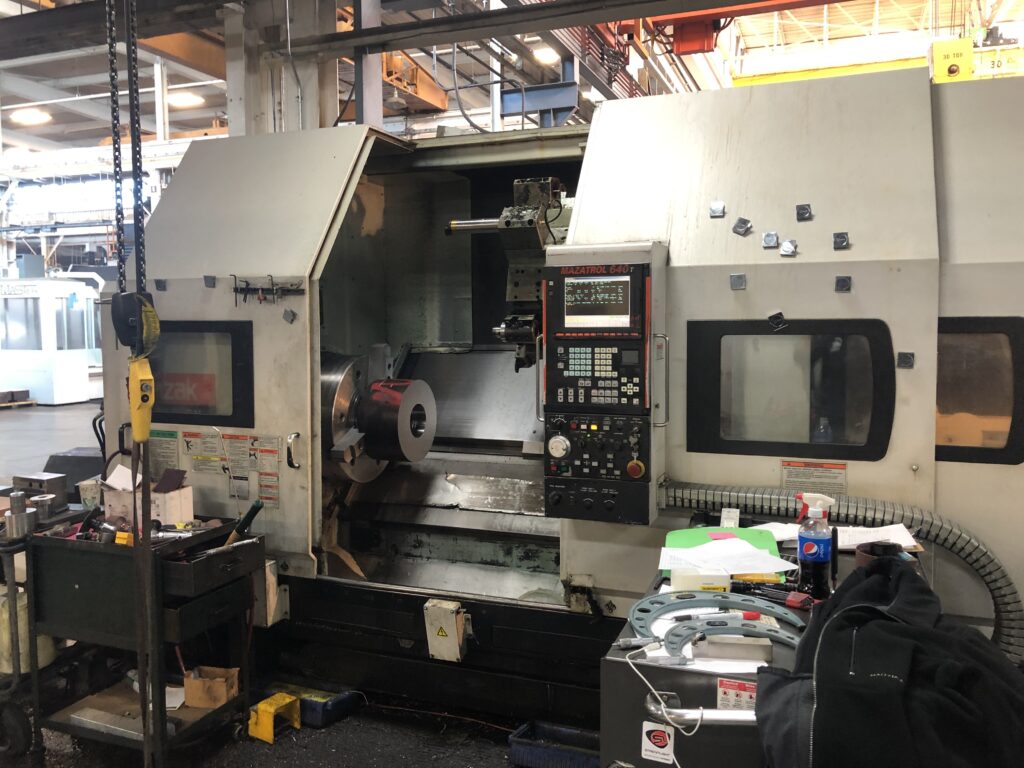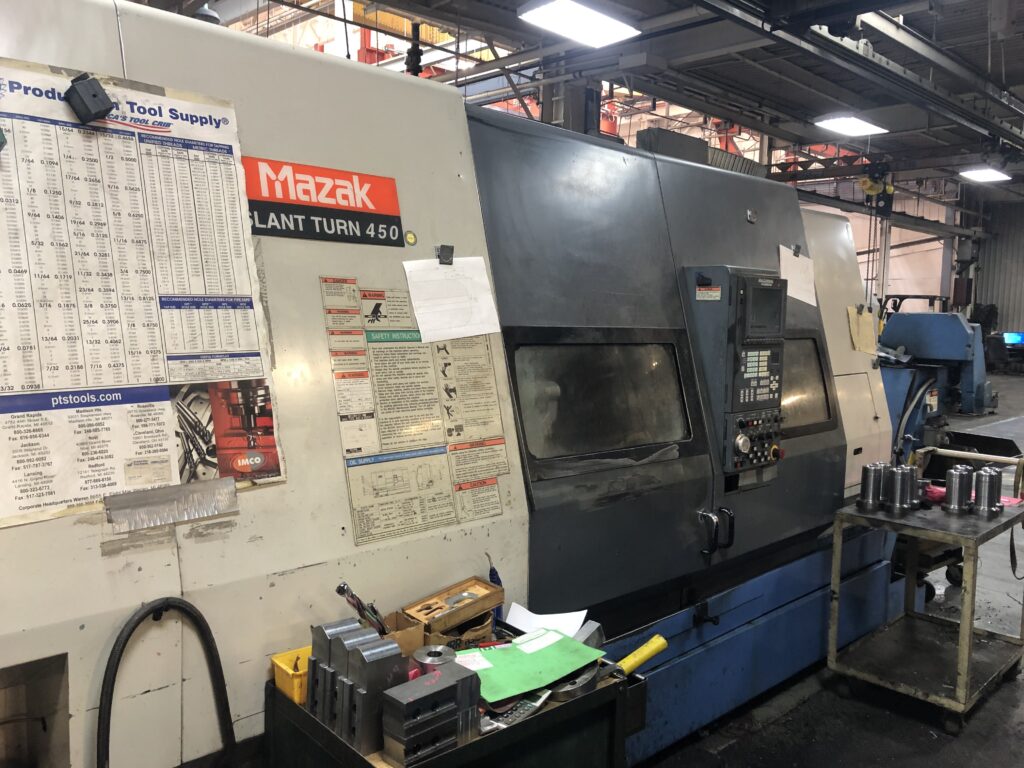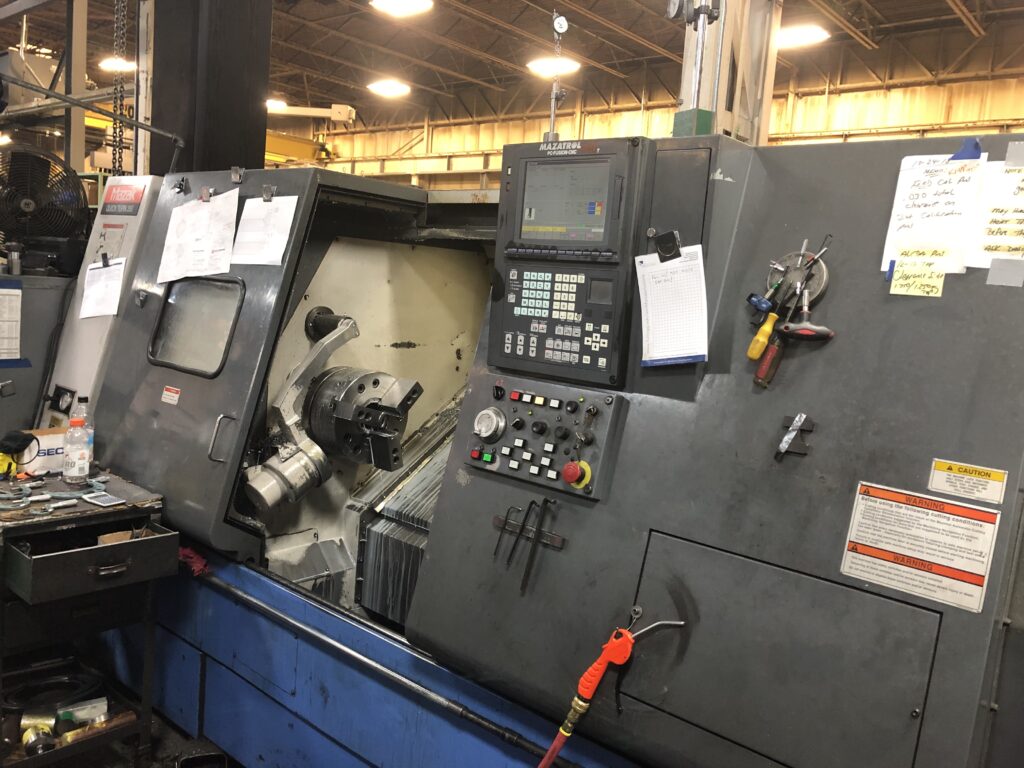 EDM Machines
Advantages of EDM include machining of:
Complex shapes that would otherwise be difficult to produce with conventional cutting tools
Extremely hard material to very close tolerances
Very small work pieces where conventional cutting tools may damage the part from excess cutting tool pressure.
There is no direct contact between tool and work piece. Therefore delicate sections and weak materials can be machined without any distortion.
A good surface finish can be obtained.
Very fine holes can be easily drilled.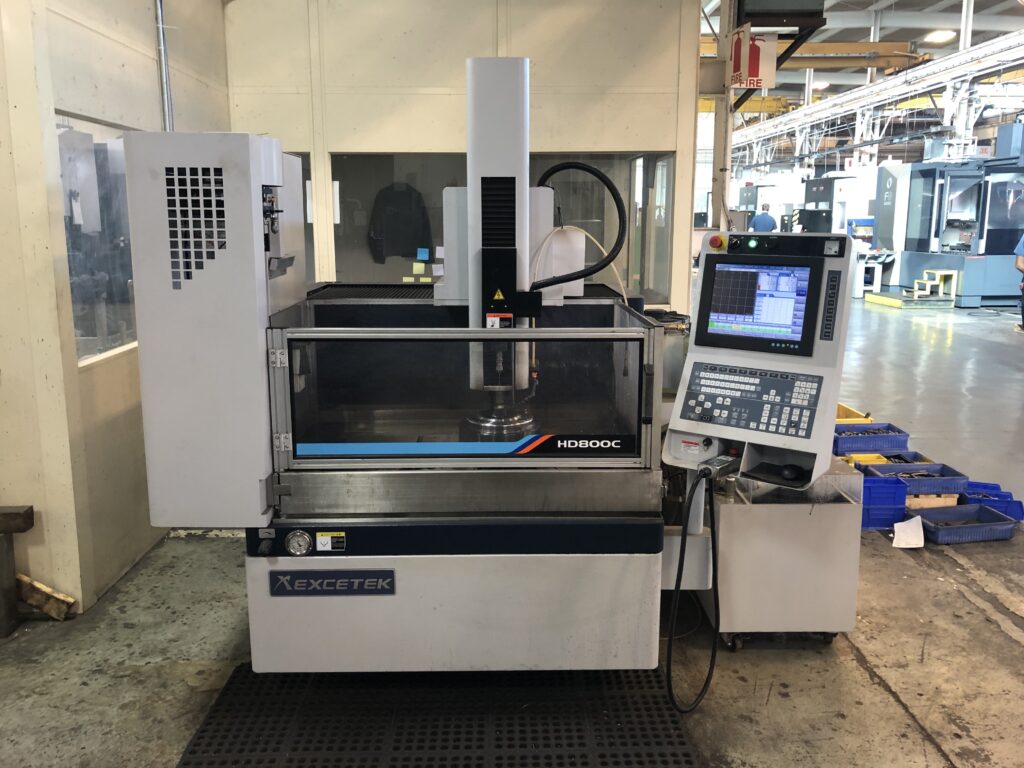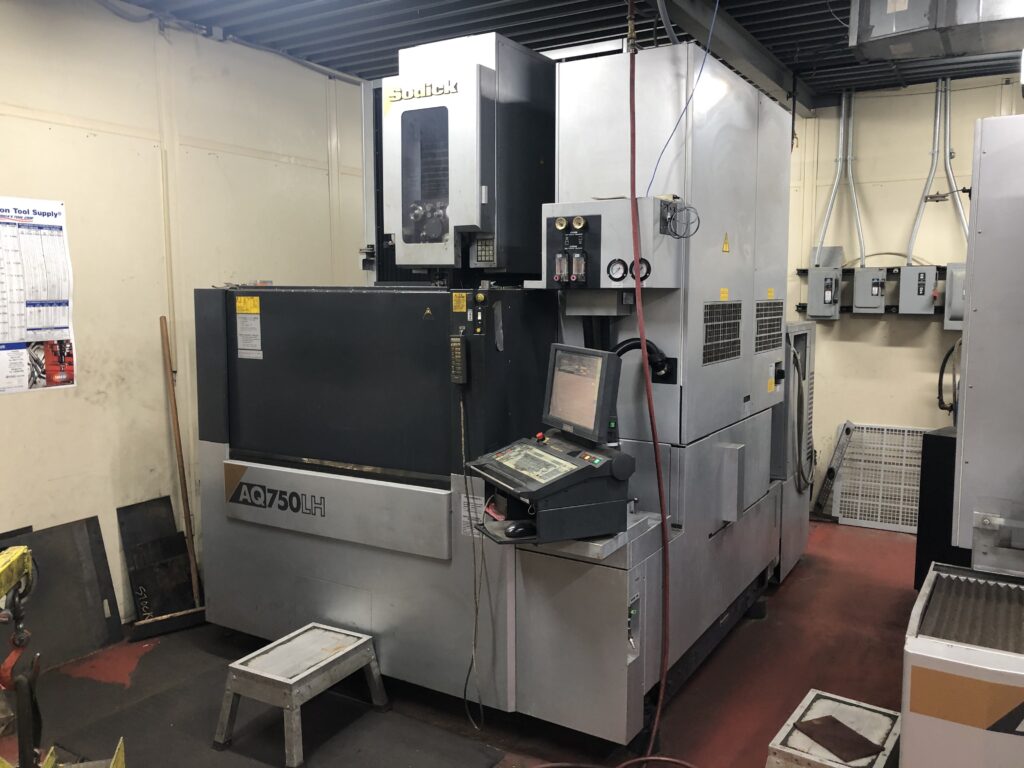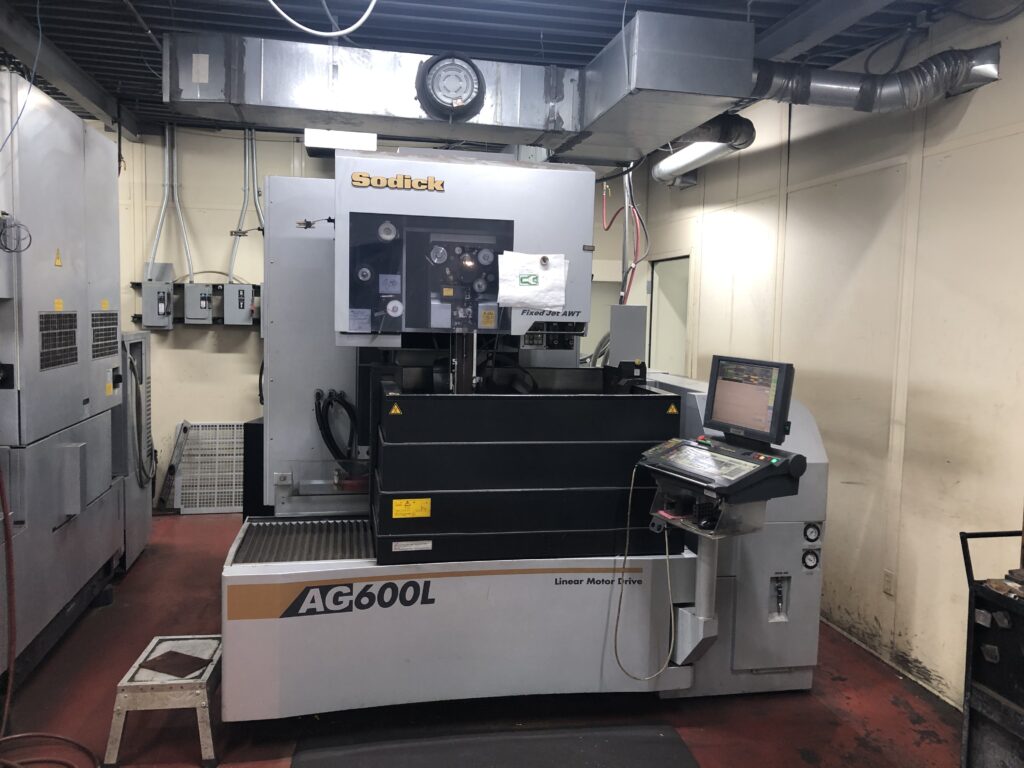 CNC Milling

YMC TV158B 3 Axis Milling Machines (3) –63'' x 36'' x 28''

Sharnoa 4 Axis Horizontal Milling Machine – 60'' x 40'' x 28''
Sharnoa 3 Axis Vertical Milling Machines (16) – 85'' x 40'' x 28''
Toyoda 3 Axis Milling Machine

Miscellaneous

Hyd-Mech H40/40 Dual Post Horizontal Band Saw
Daito GA-410W Horizontal Band Saw
Marvel 81/12 Saw
Okamoto Precision Surface Grinders
Blanchard Grinders 42''
Drill Presses
Taurus Gun Drill – 96" x 120" x 72′
Weight capacity – 50 Tons
Fork Lifts – 5000# to 80000#